---
The Story Behind IHP
---
20 years ago it took all of my energy just to get out of bed each day...
Every joint in my body hurts and every lymph node was swollen -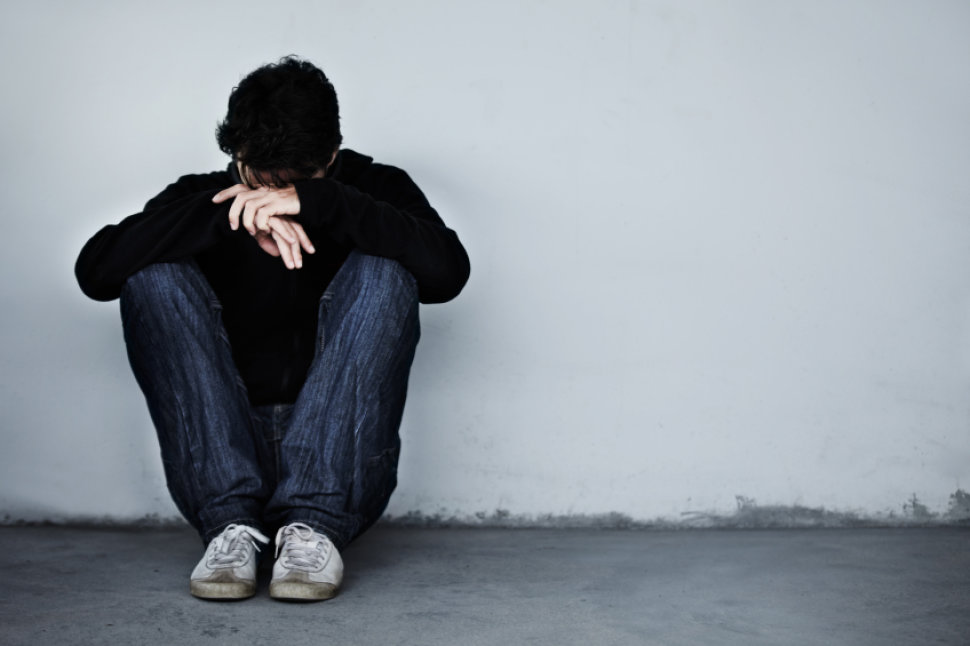 My entire immune system was shutting down and I had what doctors and specialist referred to as an incurable illness...
They gave me no hope of recovery.

I was told at best I would need to take a fistful of medication for the rest of my life and do my best to manage my diseases.
That bleak diagnosis led me down a very dark path of anger, despair, and self-pity.
I questioned whether this was even a life worth living?
After all, I could no longer play sports, study in school, or go out late with friends...
I felt I had nothing left.
Until one day by sheer chance my mom was told about a local "Integrative Health Practitioner" just one town over from us -
The odds of this back in the late 1990's was extremely rare!
Sitting in his office and hearing him explain to me how there was most likely some underlying root cause of my disease was life changing...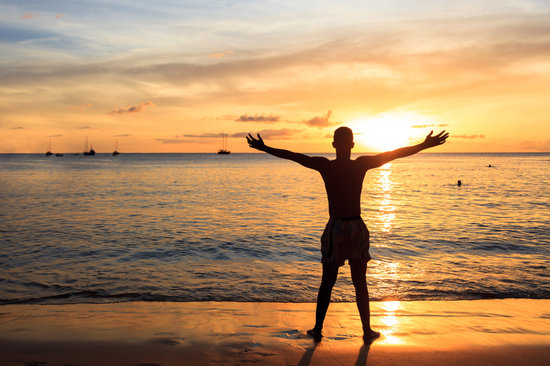 He spoke to me about food sensitivities, adrenal imbalances, and many other natural health terms that were foreign to me and my family.
He also shared with me how stress, sleep, diet, exercise, and many other lifestyle factors contributed to my getting sick...

I literally couldn't believe what I was hearing, but I innately knew he was speaking the truth.

This one encounter led me down a new path -

One that was based around science, but rooted in natural health meant to restore the human body back to its natural state of health and vitality.
For the next few years I read every book I could find on diet, health, and fitness while running multiple lab tests. I was slowly accumulating the knowledge I would need to one day fully heal, but it all disconnected…

And, that's when my mentor appeared.
"When the student is ready, the teacher will appear.."
I was ready! I listened to her every word and she finally connected state-of-art Functional Medicine with other Naturopathic forms of medicine such as Ayurveda.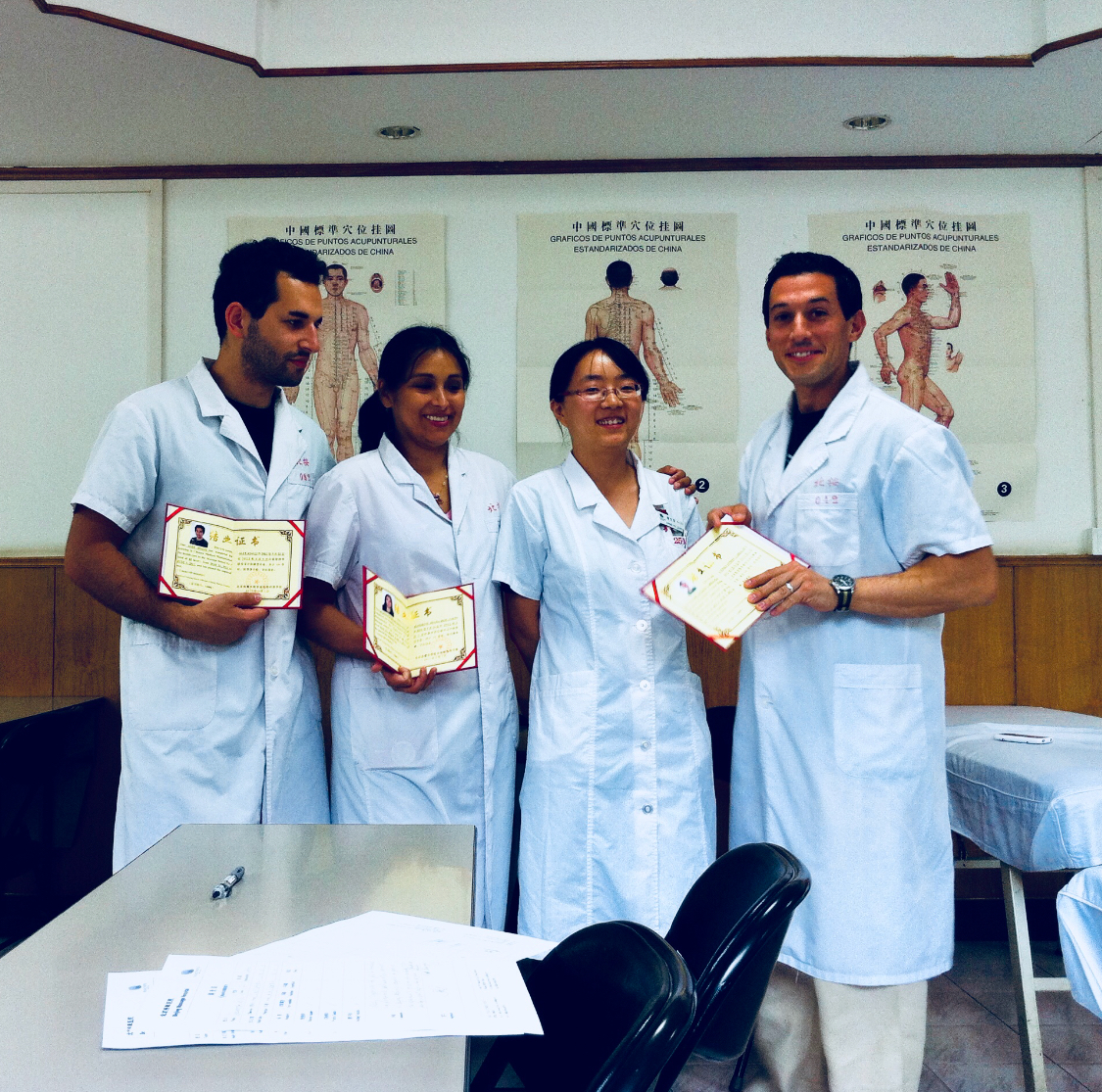 Not only did I now fully heal my body, but I made it my mission to take this lost knowledge and study it at its deepest level at the source…I studied and interned at clinics and hospitals all over the world studying all forms of medicine and healing in India, Sri Lanka, China, Europe, and the US. And, what I discovered was that each one of these forms of natural health can help people get well, lose the weight, and live longer stronger, but by themselves they were incomplete…
It is only when you integrate all forms of healing without judging which one is best, can you truly heal yourself and others.
Now, 250,000 client appointments later and with one of the largest Functional Medicine practices in the world I can with full certainty say, I invite you to discover what truly works in the real world so that you can go on to help yourself, your family, your community, or go on to build a career as a leading Integrative Health Practitioner.
The future is medicine is here and the time to get started is now!